According to report at least 70 people, including a political leader, were killed in a horrific suicide bombing targeted at a rally in Pakistan's Balochistan province on Friday. Meanwhile it was the third such attack on election candidates in the run up to the July 25 general elections. Accordingly Balochistan Awami Party (BAP) candidate Siraj Raisani was killed along with 70 people, while 120 were injured in the blast in Mastung district.
Meanwhile Raisani, a candidate of the recently formed BAP, is the younger brother of former Balochistan Chief Minister Aslam Raisani. Further Balochistan's Civil Defence Director Aslam Tareen said 8 to 10 kg of explosives and ball bearings were used in the attack. Recently the Civil Hospital spokesperson Waseem Baig said the hospital received 53 bodies and 73 wounded and at least 20 of those injured were in critical condition.
Previously a suicide blast had killed Awami National Party leader Haroon Bilour and 19 others in Peshawar. Moreover the attack was owned up by the Tehreek-e-Taliban Pakistan. Before that, on July 7, seven people, including a candidate of Muttahida Majlis-e-Amal, were injured when a convoy came under a bomb attack in Bannu.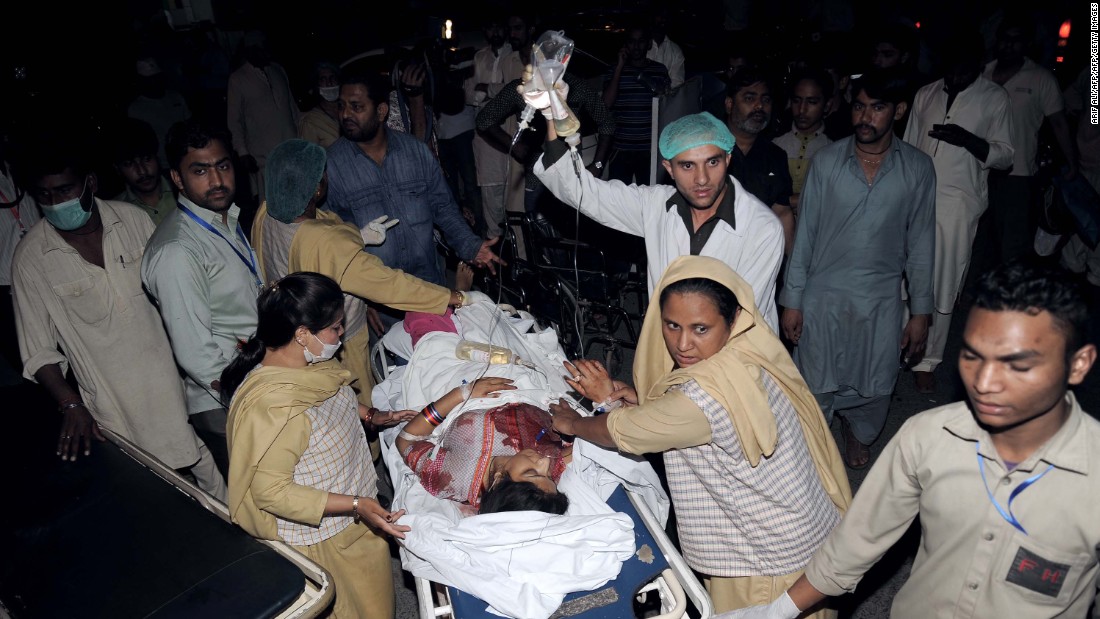 Chill breeze to prolong for 4 days in Tamilnadu

Chennai sources stated that as the experience of till now, Tamilnadu is getting cold. Meanwhile the weather center has warned that it will become more and more in the next four days. Reportedly in Tamilnadu, the northeast monsoon season was completed in December, 2018. This year, during the northeast monsoon, four storms were formed, but only 'kajah' storm provided some rainfall.