The External Affairs Minister of India, Smt. Sushma Swaraj had  made an announcement on Friday that  henceforth all passports in the country will not just be in English but will be in both English and Hindi languages. Sushma Swaraj has made the announcement during the occasion of passport seva divas held in New Delhi, as a new provision.
The external affairs minister has also announced a reduction by 10% in passport fees for applicants below 8 years and above 60 years of age. The parliament Committee had recommended Hindi language entries to be made in passports in the 9th report of Official Language, which was submitted way back in the year 2011.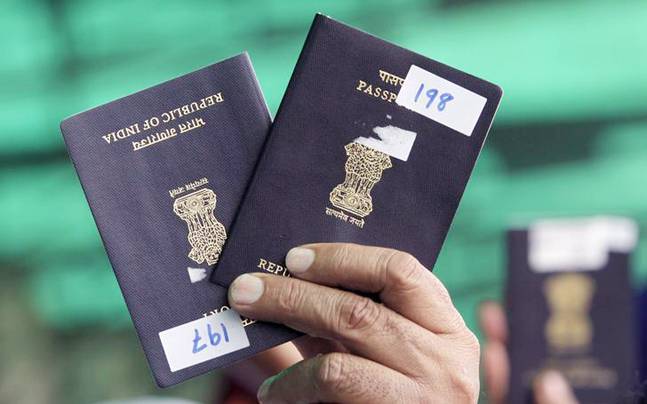 After the President of India, Pranab Mukherjee had approved the recommendations made in the report, a facility was made which will facilitate applicants to apply online for passports in Hindi. 


Mahindra & Mahindra rolled out electric 3 wheeler auto rickshaw in Bengaluru

According to sources "The 3 wheeler range Treo and Treo Yaari are powered with lithium ion battery, which gives 170 km ride for a single charge, said Mahindra Electric Mobility Ltd Chairman Pawan Goenka on the occasion. Meanwhile the $21 billion Mahindra group has invested Rs 100 crore in setting up a technology plant in the city's southern outskirts, with an installed capacity of 25,000 units per annum to make the e-autos for Karnataka initially.