New Delhi sources stated that after contesting the last two Lok Sabha elections from Uttar Pradesh and Rajasthan, Congress leader and former Indian cricket captain Mohammad Azharuddin is keen to fight the 2019 polls from his home state Telangana's Secunderabad constituency. Moreover in an Azhar said he contested from Moradabad and then moved to Tonk as he was "not the sort of person who likes to play safe".
Furthermore Azhar said he is keen to contest from Secunderabad as a lot of people have told him that he should fight from his own state this time. He said "He had visited so many places and villages in the constituency and spoken with farmers and other people and they all welcomed me to contest from there and had conveyed his feelings to the party and the leaders' in-charge of the state".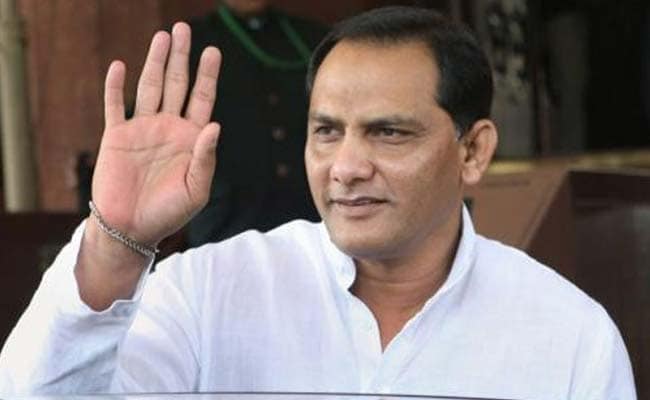 Moreover on his chances of winning from Secunderabad, Azhar said he does not think of winning and losing as he was motivated by the opinion of the people. Further Azhar said the farmers' problems and difficulties caused by GST and demonetization were the most important issues that needed to be addressed and claimed that there was resentment against the central government in rural areas over these issues.


Government of Andhra Pradesh signs MoU with Internshala, launches 'Youth for Andhra Program'

Real Time Governance Society (RTGS) of Government of Andhra Pradesh has signed an MoU with Internshala to launch the 'Youth for Andhra Program' program. The program focuses on empowering the youth of Andhra Pradesh and shaping them into change makers at the grassroot level. 10,000 students across Andhra Pradesh will be hired under this program and will gain valuable knowledge about government policies and bureaucracy. The deadline to apply to the program is 25th February 2019.