New Delhi sources stated that Finance minister Piyush Goyal took a dig at Shashi Tharoor, saying he did not understand the Congress leader's "foreign accent". Meanwhile while participating in the debate in the Lok Sabha on the Fugitive Economic Offenders Bill, Tharoor had attacked the government saying there was a "significant gap" between the government's rhetoric and action.
Accordingly he had launched a scathing attack on the Modi government saying Nirav Modi, who had fled the country after allegedly duping state run banks of crores of rupees, was photographed with Prime Minister Narendra Modi in Davos. Furthermore while replying to the debate on the bill, Goyal said he did not understand the "foreign English accent" of Tharoor.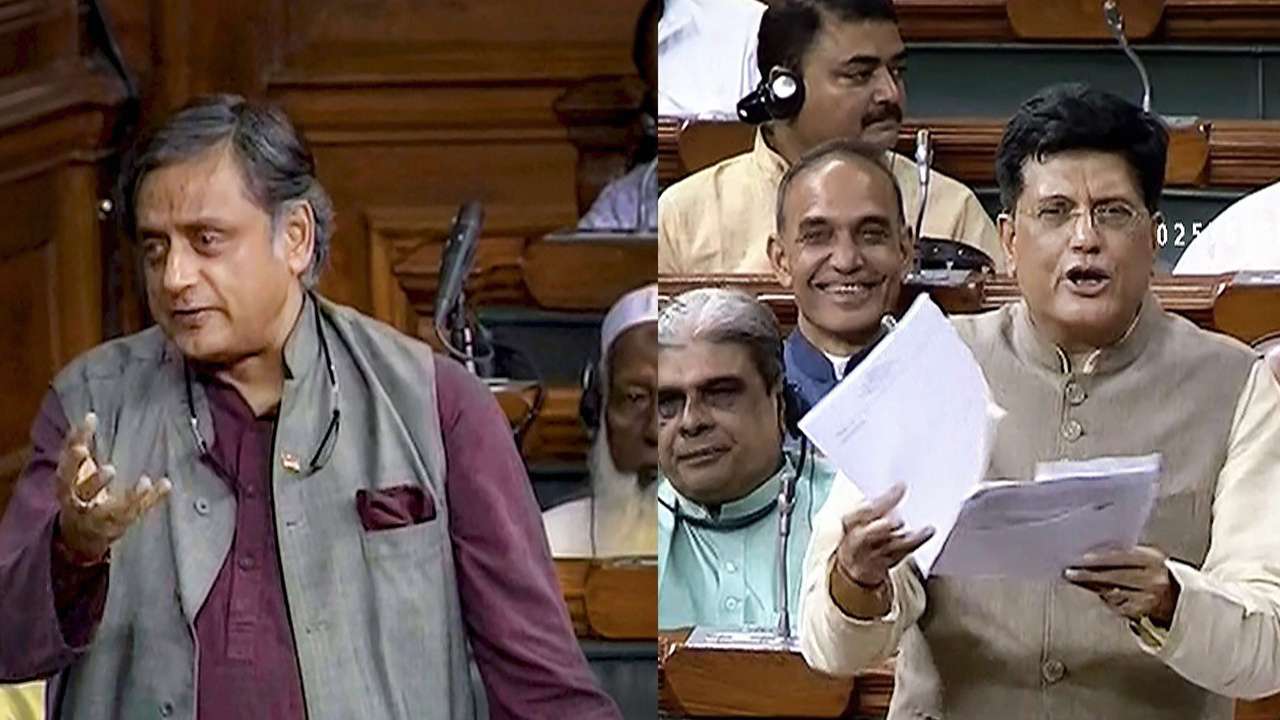 Moreover he came to the Congress MP's defense, saying "It is not fair on the part of the minister" to make such a comment and when Parliamentary affairs Minister Ananth Kumar intervened in the matter, Premachandran retorted that he had every right to do so, since the minister had made an observation about a member of the Opposition. Furthermore prior to his entry in politics, Tharoor served extensively at the United Nations, where he had unsuccessfully contested for the UN Secretary General's post.


MD, New VP of India Operations appointed by FB

As per report Facebook on Monday announced it has appointed Ajit Mohan, former CEO of video streaming platform Hotstar, as Managing Director and Vice-President, Facebook India. Meanwhile set to join Facebook from early next year, Mohan will be responsible for driving Face book's overall strategy and continued investment in India, reporting directly to the Menlo Park based headquarter and not Asia Pacific.