According to sources following the All India Bank Officers Confederation's (AIBOC) dissatisfaction over a recent advertisement aired by popular jewelry store chain Kalyan Jewelers, the 108 second video was on Monday removed from all television and broadcast media. Meanwhile in the advertisement, Bollywood legendary actress Amitabh Bachhan, his daughter Shweta Bachhan and Telugu actor Nagarjuna Akkineni discuss about the loss of trust, Kalyan Jewelers' tagline, on the commercial banks.
Recently after the AIBOC raised an objection over the advert, the management of Kalyan Juventures initiated damage control by citing the Ad was made only for publicity. Moreover in a statement issued by the AIBOC, the bankers association warned of taking legal action against the jewelry outfit.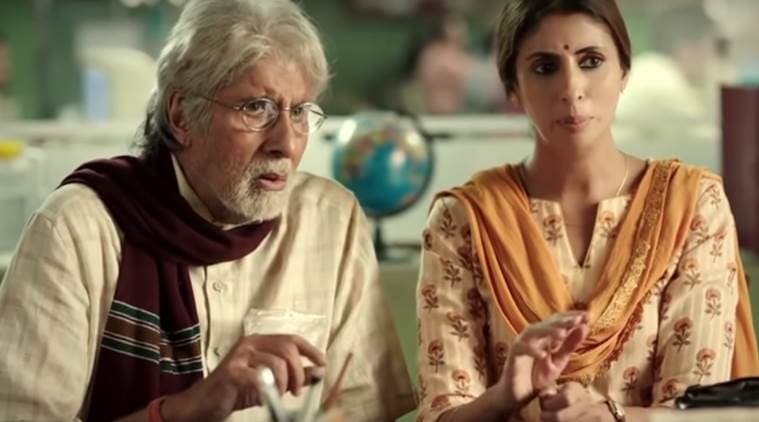 Moreover in a response to AIBOC's statement, Ramesh Kalyanaraman, executive director of Kalyan Juventures, expressed regret over the inadvertent hurt caused, after withdrawing the advertisement from all media outlets. He added "The banking system has been playing a key role in the company's business. We will never encourage any kind of damage to banks, which are backbone of the economy".


Will Chandrababu Naidu attend Court in Babli Case?

Dharmabad sources made a statement that in a jolt to Andhra Pradesh CM Nara Chandrababu Naidu and the Dharmbad Court yesterday rejected the recall petition filed by the advocates who represented him. Meanwhile in connection with the Babli project protests case, the Court ordered that Chandrababu, despite being a Chief Minister, should attend the Court proceedings.