As the world's largest democracy is heading up to host its grandest show with the largest mass participation in 2019 General Elections, it's quite imperative to understand the different aspects that would shape the political narrative of the country. The tags associated with modern India range from one of the fastest growing economies to the most unsafe country for women. While keeping in mind the recent turn of events, it wouldn't be wrong to believe that it should be the youth of the country who should shape its future, decide its agendas.

While, political parties are gearing up for the upcoming campaigns, renowned political consultant often addressed as the Chanakya of Indian Politics, Mr. Prashant Kishore, seems to be driving the youth of India to resurrect, the 18 formulas given by Father of the nation himself through National Agenda Forum.
This initiative, by Indian Political Action Committe is getting good attraction on social media and as per sources, more that 30,000 college students have joined the initiative so far. These students are associated with I-Pac as Part Time Associates and their participation in the whole campaign is highly evident on social media.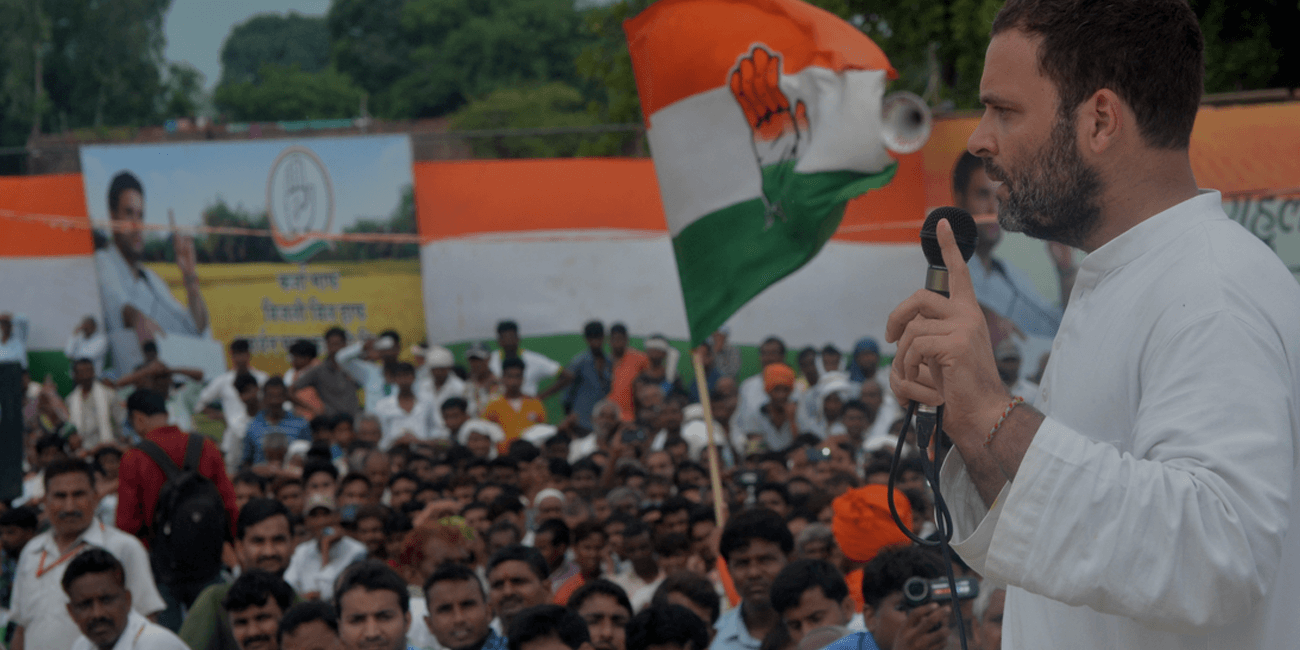 Many celebrities like Bollywood personality Piyush Mishra, Padmashree Mary Kom, Wrestler Babita Phogat and many more from multiple fields have given their support. With this, more than 30,000 college students are trying to spread awareness about Gandhi's 18 formulas of development and drive people to the website and get them to set the agenda for 2019 elections. In addition to setting the Agenda, people can also vote for the leader of their choice, who can work on their agendas. So, far PM Narendra Modi is leading the survey results with 44% votes followed by Rahul Gandhi and Arvind Kejriwal. 
Sources from I-Pac say, "the final results are to be announced on 15th August and rest of the process is available on website. This is completely transparent and organic as one user can vote only once from one device, so their is no way, any party can influence the results."

CM Chandrababu Naidu unveiled NTR statue

Accordingly Andhra Pradesh Chief Minister N Chandrababu Naidu on Friday unveiled a 36 feet tall statue of Telugu Desam Party (TDP) founder and actor turned politician N T Rama Rao at Sattenpalli in Guntur district. Reportedly the bronze statue has been erected on a 40 foot platform at NTR Sagar in the middle of the pond and the state government has plans to develop the region into a mini Tank Bund like the Hussainsagar in Hyderabad.