In the upcoming 18th Asian games to be held in Indonesia, the Honor of leading the Indian contingent during the opening ceremony holding the national flag, has been given to 20 year old Javelin throw player Deepak Chopra. The 18th Asian games will be held in Indonesia's Jakarta and Palampang cities starting from August 18 to be conducted till September 2.
In such a scenario the 20 year old Deepak Chopra has been chosen to lead that Indian contingent during the glitzy opening ceremony of Asian games. 20 year old Deepak Chopra had been in a great form winning gold in commonwealth games and in savo games held in Finland.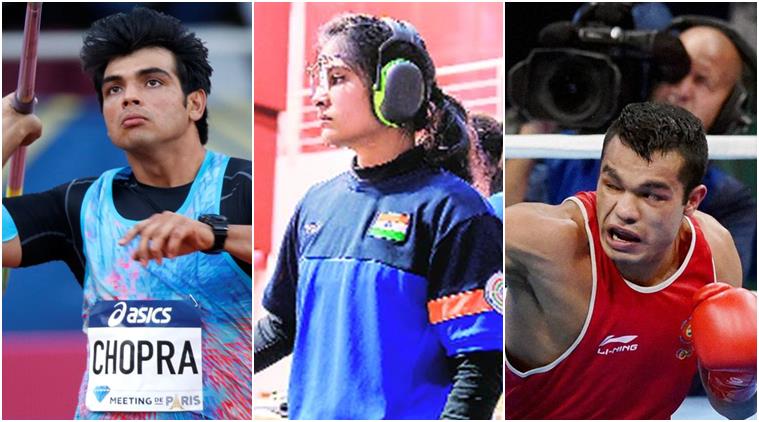 In the 2014 Asian games, the Indian contingent was lead by hockey team captain Sardar Singh. In the previous Asian games, India had won a total of 57 medals, including 11 gold, 10 silver and 36 bronze medals.


Government of Andhra Pradesh signs MoU with Internshala, launches 'Youth for Andhra Program'

Real Time Governance Society (RTGS) of Government of Andhra Pradesh has signed an MoU with Internshala to launch the 'Youth for Andhra Program' program. The program focuses on empowering the youth of Andhra Pradesh and shaping them into change makers at the grassroot level. 10,000 students across Andhra Pradesh will be hired under this program and will gain valuable knowledge about government policies and bureaucracy. The deadline to apply to the program is 25th February 2019.