Islamabad sources reported that Indian High Commissioner Ajay Bisaria yesterday called on Pakistan's prime minister in waiting Imran Khan and discussed bilateral relations even as he voiced the Indian leadership's concerns over terrorism and cross border infiltration. Meanwhile Mr. Bisaria also felicitated the Pakistan Tehreek-e-Insaf chief on his success in the election.
Furthermore Mr. Khan's PTI emerged as the single largest party in the July 25 general election and it nominated him as prime minister and he will take oath as prime minister on August 18. Moreover the Indian envoy met cricketer turned politician Khan at his Banigala residence in the suburbs of the capital and also discussed various issues with Mr. Khan including the bilateral relationship and also presented him a cricket bat signed by the Indian cricket team.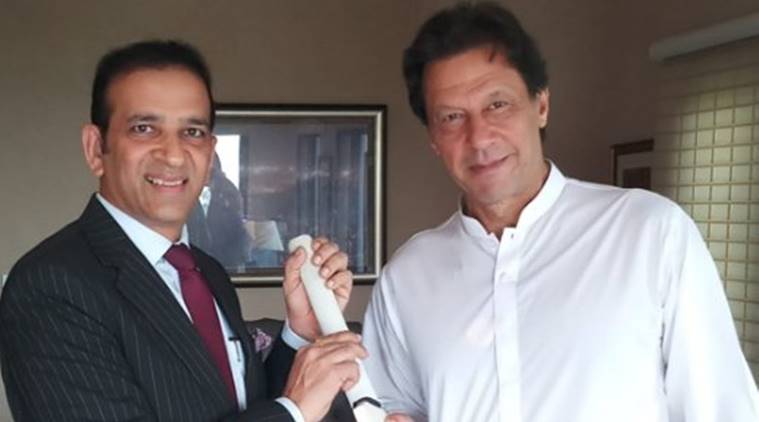 He said "Cricket legends from India and Kaptaan's (Khan) old friends Kapil Dev, (Navjot) Sidhu and Sunil Gavaskar have been invited to attend Oath Taking Ceremony of Pakistan's PM Imran Khan".


136 people died after a ferry capsized on Lake Victoria, Tanzania

Accordingly many are missing and it is feared that more than 200 people in total may have drowned. Rescue efforts resumed on Friday after being halted overnight. As per report the MV Nyerere ferry overturned near Ukara Island on its way from Bugorora. Meanwhile it is thought the overloaded vessel tipped over when crowds on board moved to one side as it docked.