Former Lok Sabha Speaker Somnath Chatterjee who was on Ventilator support on yesterday has taken his last breath a few minutes back. The Ex-Lok Sabha speaker was taken to hospital after he suffered a mild cardiac arrest yesterday morning.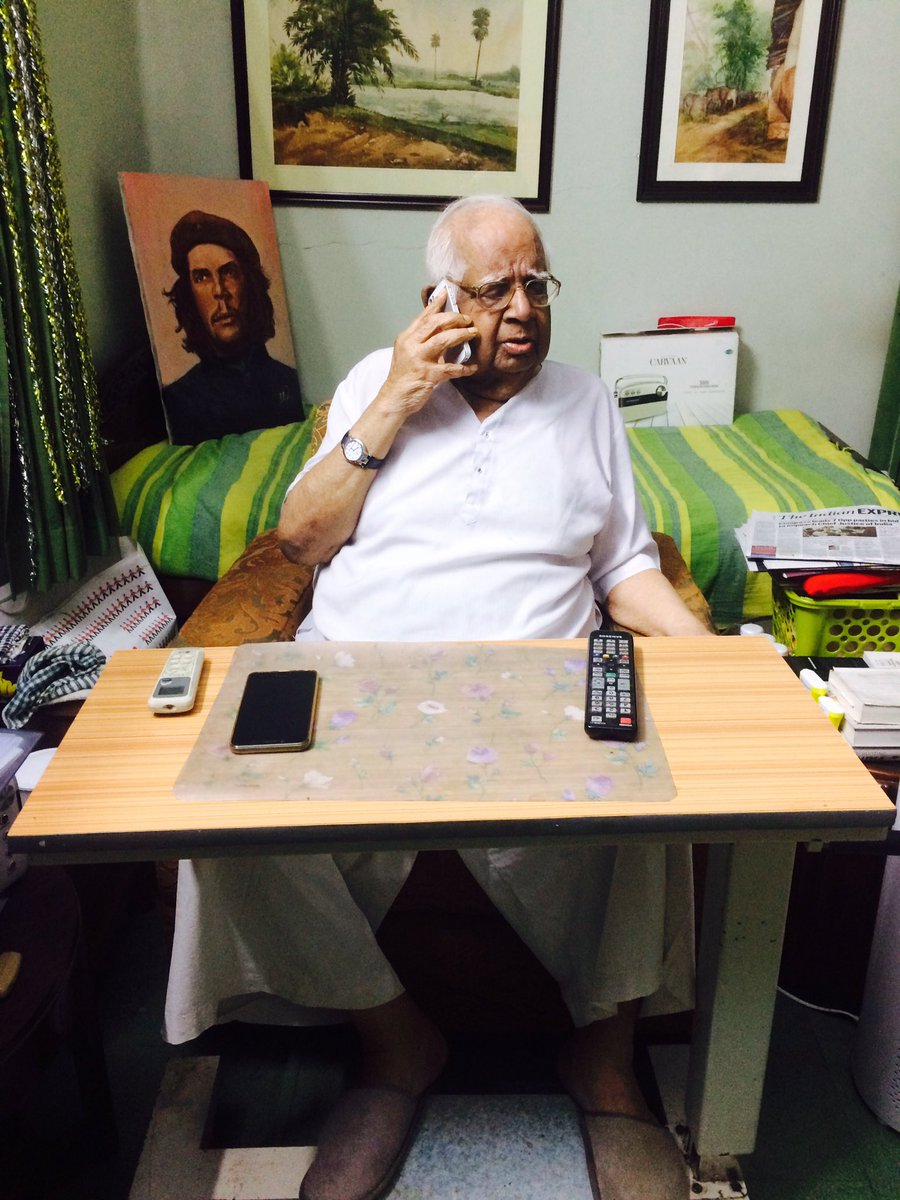 The doctors already labeled his condition as 'Critical' and a team of doctors was monitoring his health conditions round-the-clock. But despite all the efforts he took his last breath. He was 89. The doctors said age-related ailments is the main reason behind this as he couldn't cope up with the treatment.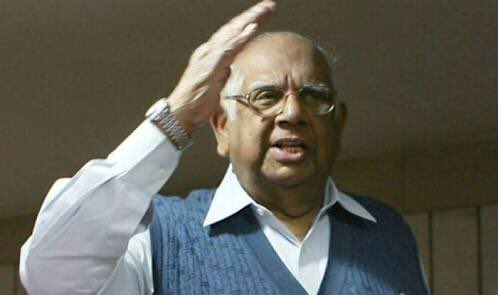 He also had Kidney-related troubles. He was undergoing dialysis treatment and at times the heart stops giving support. Somnath Chatterjee was an MP for a term of 10 years and has actively served in the politics for 40 years. Team APHERALD offers its heartfelt condolences to his family members and prays for his soul to rest in peace.

Telangana Municipalities good news for Families below poverty line

Hyderabad sources added that in a bid to encourage more people to get drinking water tap connections in urban areas, the state government of Telangana drastically slashed the deposit amount to just "Rs One "for the below poverty line families and to "Rs 100" for others as against present Rs 6,000 as quoted in a release. Meanwhile in all municipalities and municipal corporations, the BPL