Former Indian Prime Minister Atal Bihari Vajpayee is still critical and is on life support. Union Minister Rajnath Singh who visited him in the hospital confessed that his condition is worse and we can expect the bad news anytime sooner.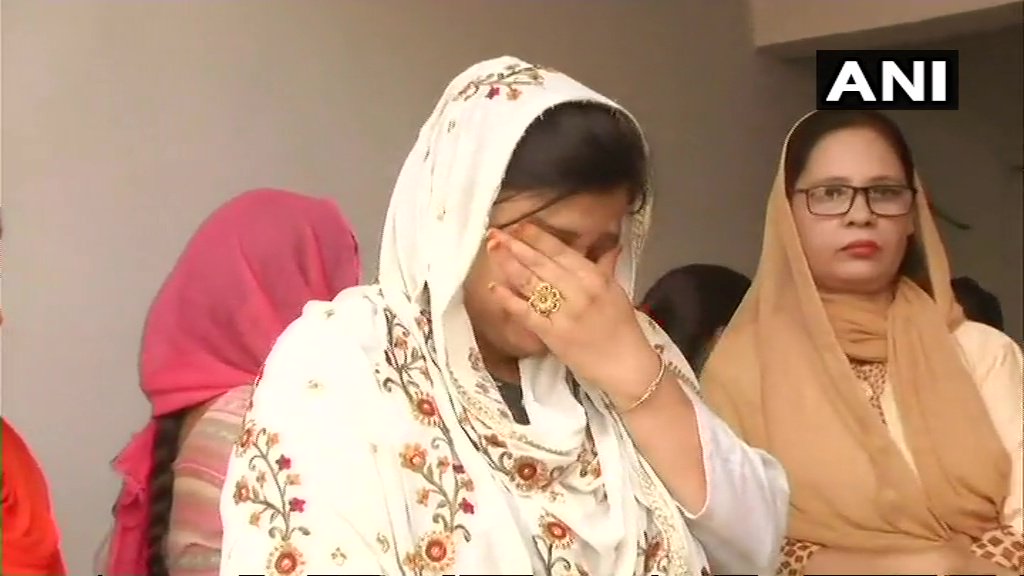 Meanwhile, prayers are underway for the former prime minister in ND Convent Public School in Lucknow, a mosque in Gujarat, and temples around the Nation. Kanti Mishra who is the niece of Vajpayee said she is praying to God so that she can see him give a speech once again.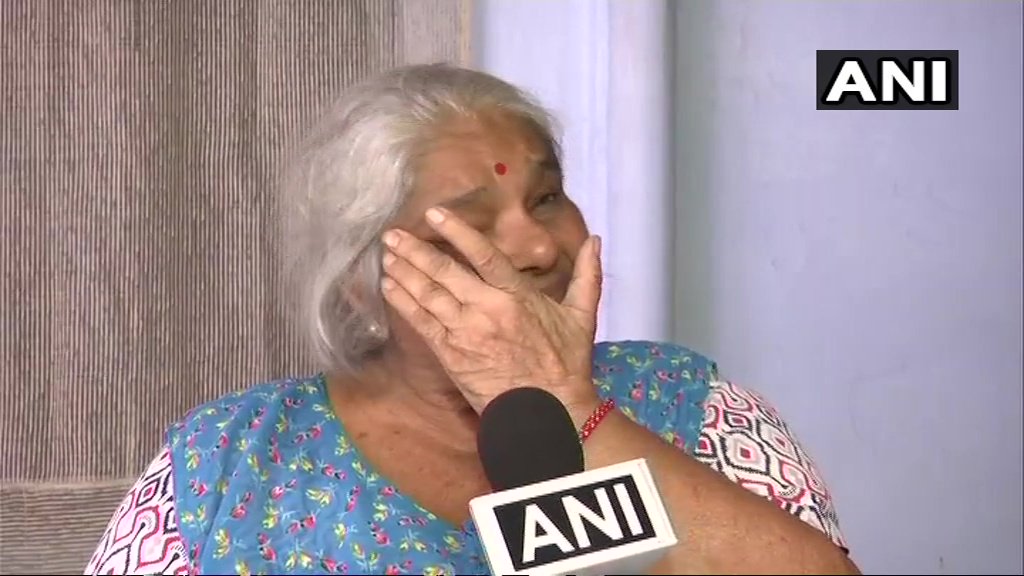 She added that her family can never erase the image from their minds. Indian Prime Minister Modi and Amit Shah also visited AIIMS and enquired the doctors about his health conditions. Right now, all are waiting for the next Medical bulletin from AIIMS. Stay tuned for more updates.

Anna University Exams postponed to December 13, 14 due to Cyclone Gaja

Recently Anna University has announced that theory examinations scheduled for Friday will now be conducted on December 13. As per report the University has also postponed examinations scheduled for November 17 to December 14 and the examinations have been rescheduled on account of Cyclone Gaja, which hit the coastal areas in Tamilnadu on Friday.