UAE President Sheikh Khalifa Bin Zayed Al Nahyan has ordered the formation of a national emergency committee for the purpose of providing relief to people of Kerala who are impacted by the huge rainfall and floods. As per the instructions of the Sheikh Khalifa, the committee will be headed by the Emirates Red Crescent and will have people from UAE Humanitarian organizations, besides also from Indian residents in the nation.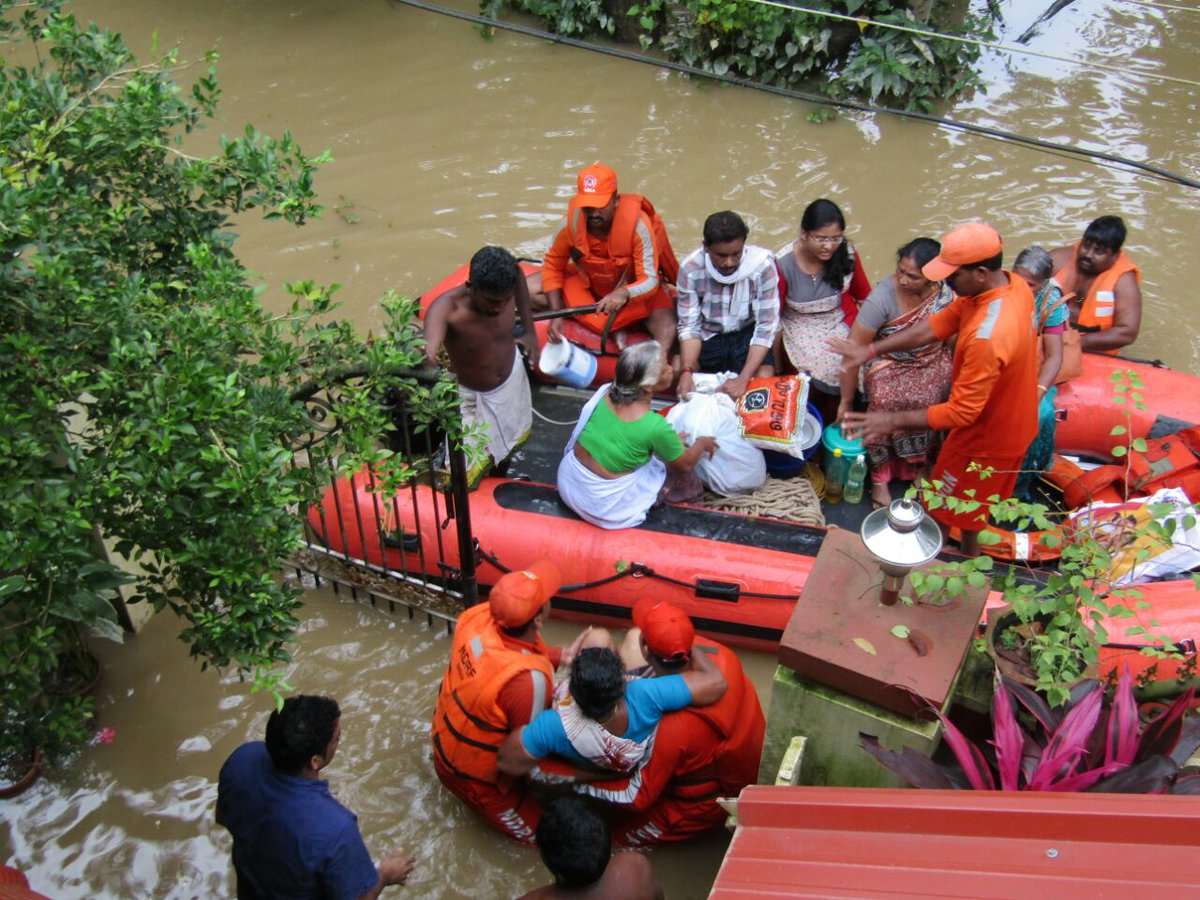 The floods in  Kerala has to lead to the death of more than 320 people, besides many relocating from their places, losing their hard-earned properties and the state has suddenly witnessed such a calamity if huge proportions.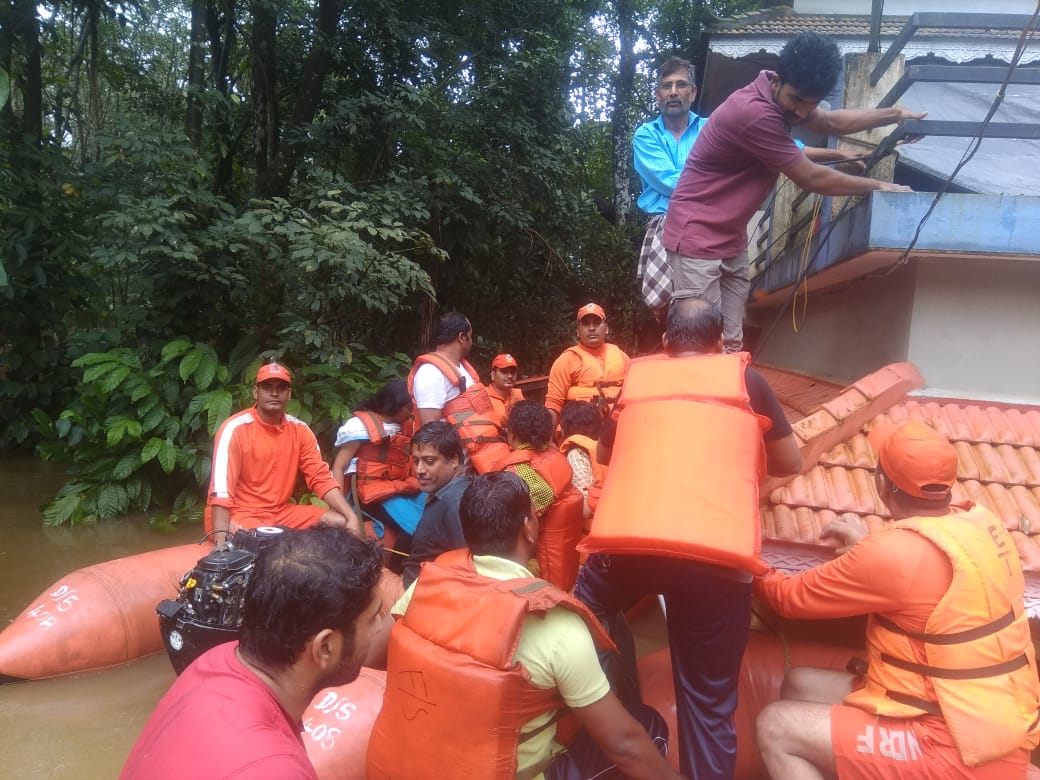 The President of UAE, Vice President of UAE sent condolence messages to Indian people and to the prime minister Narendra Modi, for the lives lost. UAE has been emphasizing on offering the best possible help for Kerala b channeling all resources to help the relief and rescue operations in Kerala, and to strengthen the friendly bond between India and UAE. 

A guy has registered his Sex as 'Neutral'

A Dutch citizen has registered his gender as 'Neutral' at the Roermond's Limburg District Court. The Dutch citizen won the case after he registered the case as he wished to register neither as a male nor a female. Even though the judges urge the lawmakers to recognize him as 'Third gender' he was persistent to take over it as 'Neutral'.