Washington sources reported that US President Donald Trump said on Saturday that the US has ended the development fund for Syria, urging "rich countries" to pay instead. Meanwhile in a tweet, Trump said "the US has ended the ridiculous $230 million yearly development payment to Syria."  He said "Saudi Arabia and other rich countries in the Middle East will start making payments instead of the US".
Previously on Friday, the US State Department said that the fund, which was targeted to support the stabilization initiative in Syria, has been ordered to be redirected, ramping up speculation that it would be withdrawn from the country. As per report US former Secretary of State Rex Tillerson announced on February 13 that the US pledges $200 million in support of the anti-IS coalition efforts and recovery commitment in Syria.
Furthermore Trump ordered in March a hold on the funds, demanding more information on how the money is being used, and urging other countries to step up to the plate and pay more and he also said that his country will withdraw its troops in Syria "very soon," triggering speculation of the US possible retreat from Syria. Syria has always denounced the US military action in the country as uninvited aggression.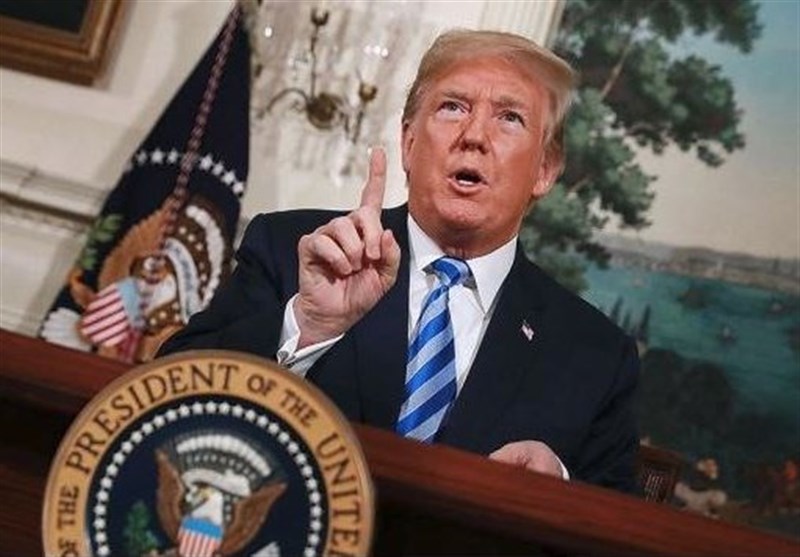 COAI feels new regulations are vague to violate privacy of users

Accordingly the Cellular Operators Association of India (COAI) has raised objections to the proposal by the union government to regulate internet platforms. Meanwhile as per report, the main opponents to the move are incumbent operators, Bharti Airtel and Vodafone, while interestingly the other major player and new entrant, Reliance Jio, have no problem with the government's move.