Andhra Pradesh sources have made a statement that Leader of Opposition in Andhra Pradesh legislative assembly and YSR Congress Party President YS Jagan Mohan Reddy yesterday announced that YSRCP will contribute Rs 1 crore to Kerala Chief Minister's Distress Relief Fund.
Previously YS Jagan had earlier expressed his solidarity with the people of Kerala and said his heart went out to the people who had become victims of nature's fury. Meanwhile he had taken to social media on Saturday and said, "His heart goes out to the people of Kerala battling floods and his prayers are with our brothers and sisters of Kerala and wish they resume normal life soon." Earlier his fans were eagerly waiting to know how much he will contribute for Kerala flood.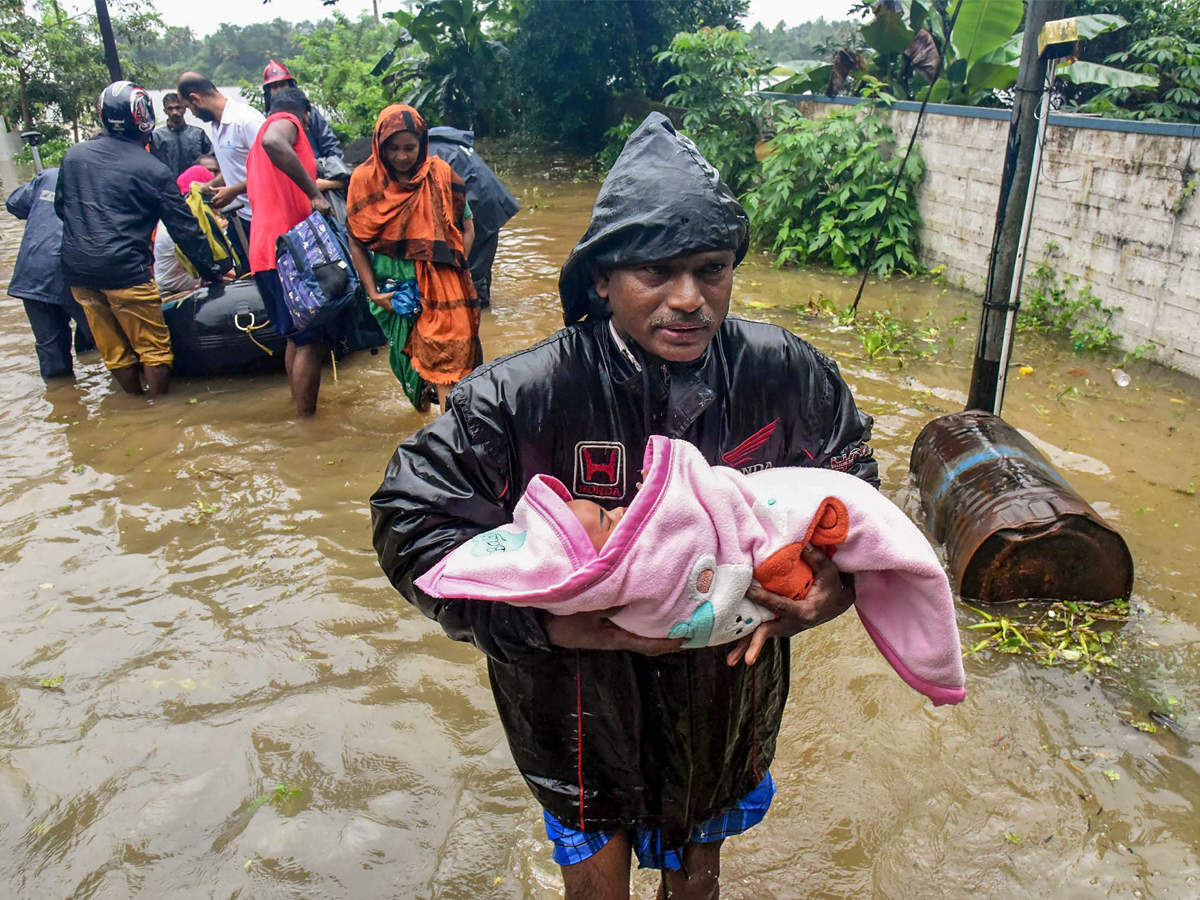 Moreover the YSRCP Chief called upon Central government to extend full and unconditional support to Kerala people as well as for rehabilitation programs.


Government of Andhra Pradesh signs MoU with Internshala, launches 'Youth for Andhra Program'

Real Time Governance Society (RTGS) of Government of Andhra Pradesh has signed an MoU with Internshala to launch the 'Youth for Andhra Program' program. The program focuses on empowering the youth of Andhra Pradesh and shaping them into change makers at the grassroot level. 10,000 students across Andhra Pradesh will be hired under this program and will gain valuable knowledge about government policies and bureaucracy. The deadline to apply to the program is 25th February 2019.