Srinagar sources stated that Former Jammu and Kashmir chief minister Farooq Abdullah was heckled during Eid prayers at the 17th century Hazratbal mosque here, two days after he chanted "Bharat Mata ki Jai" during a prayer meeting for former prime minister Atal Bihari Vajpayee. Meanwhile the National Conference leader remained unfazed and continued with his prayers, saying the jeering and booing were by his "own people" who were misguided.
Furthermore a section of the gathering shouted slogans of "Farooq Abdulla go back" and "Hum kya chahte, azaadi" at the Hazratbal mosque, where Abdullah has traditionally offered Eid prayers. Moreover when a section of slogan shouting youths tried to approach Abdullah, who was sitting on a chair in the front row because of his ill-health, some people joined hands to make a human chain to prevent them from doing so.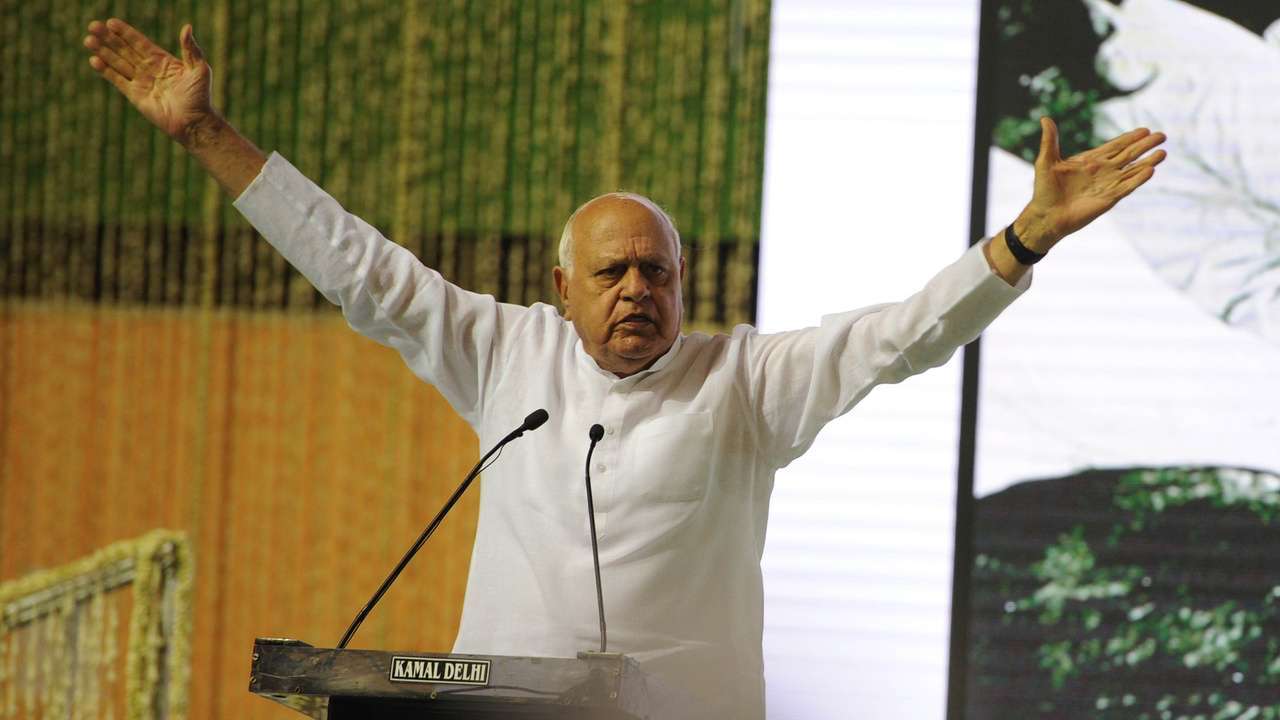 As per report the security personnel also threw a ring around the Lok Sabha MP from Srinagar to protect him. He said "Some people were agitated but that does not mean I will escape. I have a task of keeping everyone united". Further Abdullah wondered why the issue was being blown out of proportion by a section of the media.


Kodanadu estate case investigation in peaks!

The investigation in the Kodanadu estate death case has reached a intense point, as the two main accused Manoj and Sayan were arrested yesterday. The sensational Kodanadu estate case has turned out to be the most talked about issue in Tamilnadu politics with new shocking updates unraveling the mystery.