Kozhikode sources stated that the Kerala unit of the BJP on Friday said that the United Arab Emirates (UAE) did not announce financial aid of $100 million for the flood ravaged state. Meanwhile it demanded that Chief Minister Pinarayi Vijayan reveal the source who told him about the assistance.
Furthermore when addressing the media here, state BJP chief P.S. Sreedharan Pillai said "We want Vijayan to explain about this news and from where he received it. After the Centre expressed reservations in accepting the aid, a vicious smear campaign was unleashed against the Centre and Prime Minister Narendra Modi."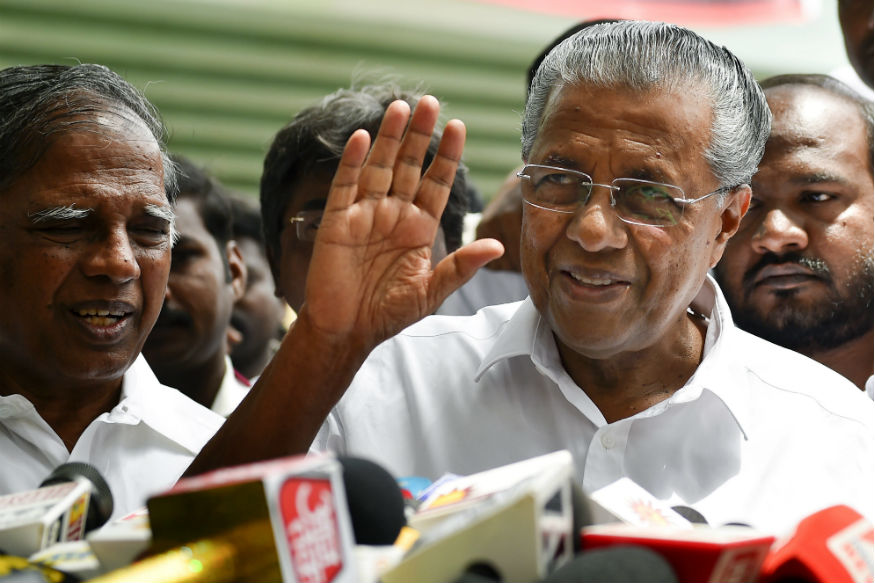 Previously this week at a press meet in the state capital, Vijayan spoke about the aid from the UAE, saying that the news was conveyed to him by Middle East business honcho, M.A. Yusuf Ali. Accordingly Pillai said that no central government, save Modi's, has extended so much help to a state. He added "He came and assessed the flood situation, despite bad weather, he got in a helicopter and surveyed the destruction. Such is his commitment".


Will Chandrababu Naidu attend Court in Babli Case?

Dharmabad sources made a statement that in a jolt to Andhra Pradesh CM Nara Chandrababu Naidu and the Dharmbad Court yesterday rejected the recall petition filed by the advocates who represented him. Meanwhile in connection with the Babli project protests case, the Court ordered that Chandrababu, despite being a Chief Minister, should attend the Court proceedings.