New Delhi sources stated that Finance Minister Arun Jaitley on Wednesday accused Congress of "peddling untruth" on the Rafale aircraft deal, saying the "false campaign" by the opposition party and its leader Rahul Gandhi was seriously compromising national security. Meanwhile in a Facebook blog, the finance minister posted a set of 15 questions to Rahul Gandhi and said the deal NDA government had entered into with France on April 10, 2015 for purchase of 36 Rafale fighter jets was on "better" terms than the one agreed to by the UPA government in 2007.
Furthermore Congress party's false campaign launched on Rafale aircraft deal based on peddled untruth has been casting a cloud on the Inter-Governmental agreement & seriously compromising national security. Meanwhile the Congress has been attacking the Prime Minister Narendra Modi's government over the Rafale deal, citing several instances of alleged wrongdoings, from selection of a private firm and cost overruns to lack of transparency in releasing finer details of the deal.
Arun Jaitley told "This (allegations on Rafale deal) is like a kindergarten or primary school debate. 'Well, he was paying 500 something and you have paid 1,600 something and that's the argument being given; it shows how little understanding Rahul Gandhi has". Moreover Jaitley said Congress and Rahul Gandhi were guilty on three counts delaying the deal by over a decade comprising national security, speaking of falsehood on pricing and procedure, and further delaying the defense procurement by raising these issues.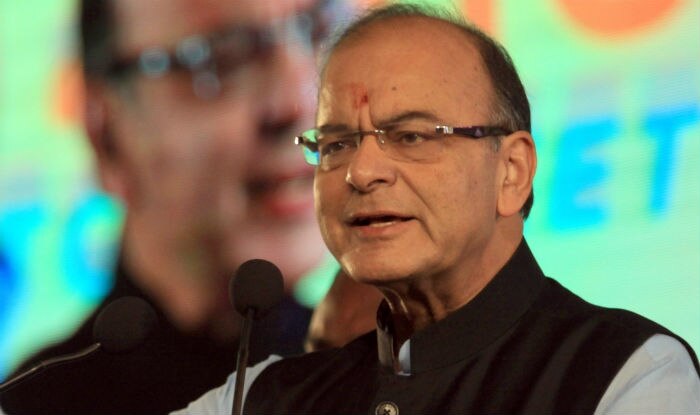 Khusbhu said KCR will be ZERO after December 11

As per report actress and Congress leader Khushbu, who was in Hyderabad yesterday, has hit out at KCR by calling him a 'Commission Man'. She alleged that TRS government is working for the 'commissions'. Meanwhile she further alleged that TRS has failed to provide employment to youths and 'minimum support price' to farmers.