Bengaluru sources stated that Karnataka Chief Minister H D Kumaraswamy called on Union Home Minister Rajnath Singh and sought Rs 1,118.40 crore financial assistance for the flood hit districts of Karnataka.  Meanwhile in the meeting, the chief minister requested the Home Minister to release funds from the National Disaster Response Force (NDRF) as the state has witnessed huge damage in seven districts including Kodagu and Hassan due to floods and landslides.
Kumaraswamy told reporters after the meeting "About Rs 3,435.80 crore losses have been estimated. We have sought from the Government of India about Rs 1,118.40 crore relief". Moreover the Home Minister has assured early release of funds under the NDRF and would send a central team soon to assess the extent of damage.
 Reports added that Kumaraswamy said that this is in an interim proposal and a detailed one will be submitted later after the survey is completed fully.  Accordingly heavy rains had lashed out during July 6-20 in Malnad and coastal districts and during August 6-20 in Kodagu and parts of Dakshina districts, triggering flash floods and landslides. Moreover from the State Disaster Response Force (SDRF), the Karnataka government said in the proposal that it has already released Rs 30 crore to Kodagu and Rs 19 crore to Malnad and coastal districts for relief and rescue operations.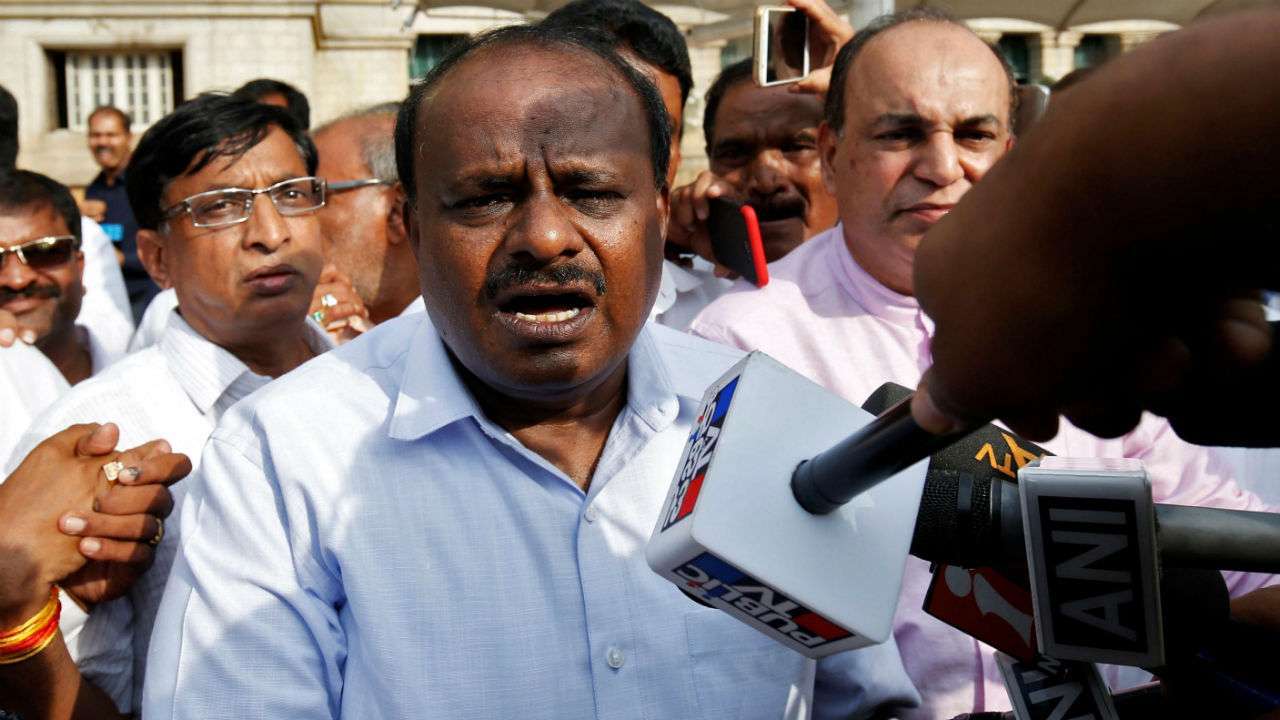 CBI & ED likely to issue summons for questioning former ICICI Bank CEO Chanda Kochhar

According to report CBI sources said former ICICI Bank CEO and MD Chanda Kochhar, her husband Deepak Kochhar and industrialist V.N. Dhoot in connection with the Rs 3,250 crore loan case involving the Videocon Group and ICICI Bank. Meanwhile the Central Bureau of Investigation (CBI) sources said the agency would initiate the summons as it had completed the scrutiny of documents