Lord Ganesha is the supreme manifestation of Brahman who removes obstacles and grants victories in endeavors. He is the pranava swarupa or the embodiment of AUM, the primordial cosmic sound. He is invoked before beginning any worldly, religious or spiritual activity.
Red Hibiscus
This is a favorite flower of Lord Ganesha. It is called Japakusuma in Sanskrit. It is grown in all places and many people keep in temples for worshiping Ganesha.
Clitoria Ternatea, Gokarna (Blue)
This is a white flower which is also called aparajitha. For early marriage one must make this flower offering.
Durva Grass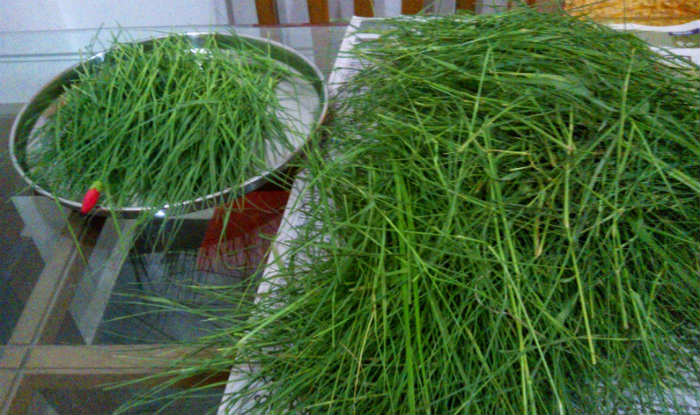 It is an important offering to Lord Ganesha. No ritual or worship to Ganesha is complete without offering this blade of grass.
Piper Betel, Maghai Paan
All auspicious Vedic functions or puja require betel leaves. It is believed that Lord Shiva and Parvati themselves had sown the seeds of paan in the Himalayan ranges.

Mahindra & Mahindra rolled out electric 3 wheeler auto rickshaw in Bengaluru

According to sources "The 3 wheeler range Treo and Treo Yaari are powered with lithium ion battery, which gives 170 km ride for a single charge, said Mahindra Electric Mobility Ltd Chairman Pawan Goenka on the occasion. Meanwhile the $21 billion Mahindra group has invested Rs 100 crore in setting up a technology plant in the city's southern outskirts, with an installed capacity of 25,000 units per annum to make the e-autos for Karnataka initially.